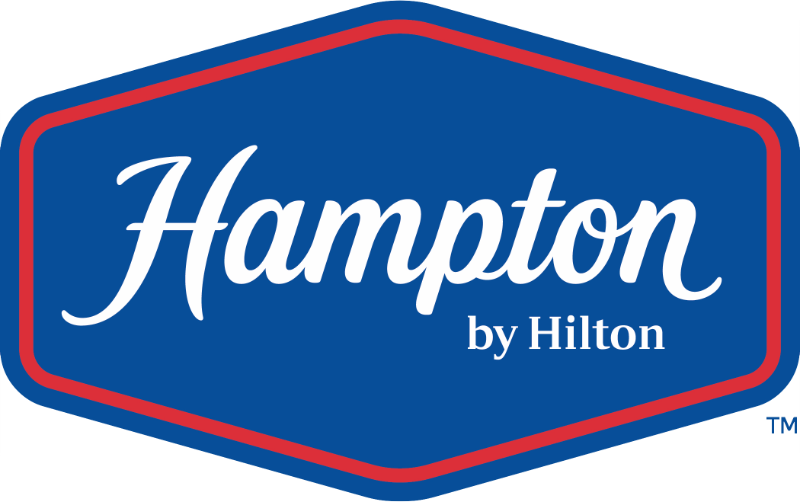 Current Job Openings
Guest Service Agent
posted March 26, 2023
We're human. Our guests are human. You're human. Join our team and show our guests what makes you uniquely you.
JOB DESCRIPTION
As a Guest Service Agent, your unique personality becomes the face of the hotel to every guest.  To our guests, your personal touch, your engaging conversation, your recommendations and personal preferences are what makes you an amazing representation of not just our team, but of our community.  Our visitors are excited to see what eccentric qualities our downtown has to offer and how the natural beauty of the Blue Ridge Mountains can turn an ordinary trip into an unforgettable memory.  You are the voice of our community to our visitors.
TECHNICAL ASPECTS OF THE POSITION
Process all guest check-ins by confirming reservations, assigning room, and issuing and activating room key.
Process all payment types such as room charges, cash, checks, debit, or credit.
Processing all check-outs including resolving any late and disputed charges.
Answer, record, and process all guest calls, messages, requests, questions, or concerns.
Coordinate with Housekeeping and Engineering to track readiness of rooms for check-in.
Communicate parking procedures to guest/visitors and dispatch appropriate staff as needed.
Supply guests with directions and information regarding property and local areas of interest.
Run daily reports, identify any special requests, and check reports for accuracy.
Complete designated cashier and closing reports in the computer system.
Count bank at the beginning and end of shift.
Balance and drop receipts, patty cash vouchers in accordance to our accounting specifications
JOB QUALIFICATIONS
Ideally, you will have 1+ years of experience in a customer service field.
High school diploma/G.E.D. equivalent
Hotel experience is a plus
English Language Proficiency
An ability to problem solve
Computer Skills
Effectively, clearly, and courteously communicating with others.
BENEFITS 
Medical/Dental/Vision/Critical Illness/Accident (FT), Paid Vacation, Weekly Pay, Direct Deposit, Employee Referral Bonus Program, Hilton Employee Travel Program
EOE/Drug Free Workplace
Hampton Inn Asheville-Tunnel Rd.
120 Room Hotel
At A Glance
Hampton Inn Asheville-Tunnel Rd. is located just minutes from historic downtown Asheville in the heart of the scenic Blue Ridge Mountains of North Carolina. Enjoy our complimentary area shuttle service to one of the city's world-renowned restaurants or one of the numerous craft breweries.
The city has vibrant art culture on display throughout the city. We are located just 3 miles from the popular Biltmore Estate and Winery which offers annual spring and Christmas events. Conveniently purchase your Biltmore Estate tickets at the front desk. A short drive away is 'America's Favorite Drive,' the Blue Ridge Parkway, which offers stunning views of Western North Carolina and one of the most beautiful fall seasons in the country.
Our hotel in Asheville offers exceptional guest service. Start your day off with our free, hot breakfast served daily. Our Perfect Mix Lobby, with soft seating and a community table, is the ideal space to meet with coworkers or enjoy a pizza with the family in the evening. Relax and unwind in our indoor pool and whirlpool spa, workout in our fitness center or lounge outside around the fire pit. Stay connected with complimentary WiFi throughout the hotel.
---