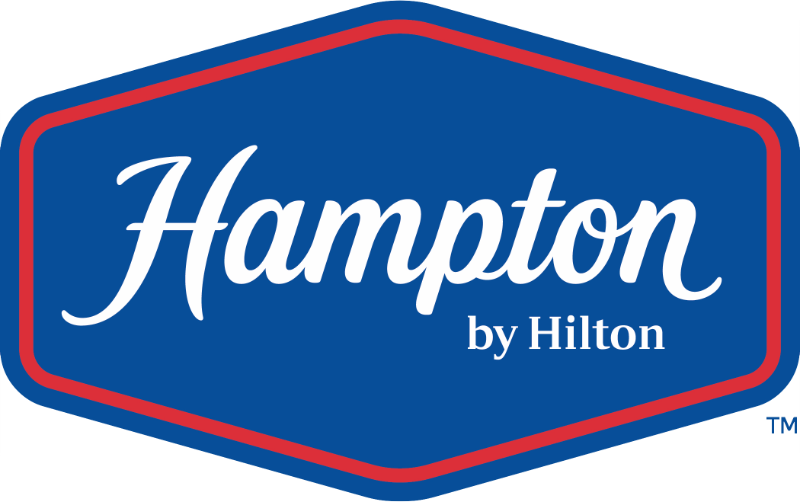 Current Job Openings
Breakfast Attendant
posted March 9, 2023
We are seeking great, up-beat personalities to be the face of our breakfast service!
A successful candidate for a breakfast attendant/ server is someone who has impeccable people skills, who is attentive and is motivated. The responsibilities of this position include preparing food, serving, and cleaning up after service. Additionally, the attendant must ensure that the buffet is stocked at all times with fresh food. A breakfast attendant / server must also remain poised as they communicate with customers and other staff and address customers' questions and complaints promptly.
It is imperative that a breakfast attendant /server be able to work in a diverse, fast-paced environment and be able to communicate effectively with customers and staff to ensure that the customers' needs are met.  Lastly, a breakfast attendant / server should have a thorough knowledge and understanding of food offerings to be able to make recommendations to customers based on various dietary restrictions or personal preferences
OVERALL RESPONSIBILITIES
•    Attitude of service - full understanding of all aspects of customer service in Hotel/Restaurant setting
•    Responsible for creating an impressive, memorable, fast breakfast experience for all guests with impeccable self-presentation (winning smile, crisp and clean uniform, etc.)  
•    Responsible for helping to achieve ongoing guest satisfaction and team goals
•    Provides information and assistance to hotel guests regarding local and hotel amenities
•    Assists guests efficiently and courteously in all hospitality related functions, while ensuring that all breakfast service is being maintained and served according to brand standards
•    Inventory breakfast items regularly and manages circumstances where items are running low or  an item is nearing its expiration date 
•    Assists/ informs front office management on customer feedback, favorite menu items, 
•    Maintains cleanliness of all tables.
•    Maintains cleanliness of work stations during working hours and perform weekly maintenance. 
•    Assists in maintaining cleanliness of public areas
JOB QUALIFICATIONS
•    Ability to verbally communicate effectively with all guests and co-workers
•    Ability to perform all breakfast duties as outlined in the training outline and property specific checklists.
•    Prolonged periods of standing and/or walking
•    Pushing, pulling, bending, stooping, upward reaching
•    Some exposure to cleaning chemicals
•    Compliance with all brand standard operating procedures 
•    OSHA compliance
BENEFITS:
Medical/Dental/Vision/Critical Illness/Accident (FT), Paid Vacation, Weekly Pay, Direct Deposit, Employee Referral Bonus Program, Hilton Employee Travel Program
EOE/Drug Free Workplace
Local Candidates Preferred
Hampton Inn Asheville-Tunnel Rd.
120 Room Hotel
At A Glance
Hampton Inn Asheville-Tunnel Rd. is located just minutes from historic downtown Asheville in the heart of the scenic Blue Ridge Mountains of North Carolina. Enjoy our complimentary area shuttle service to one of the city's world-renowned restaurants or one of the numerous craft breweries.
The city has vibrant art culture on display throughout the city. We are located just 3 miles from the popular Biltmore Estate and Winery which offers annual spring and Christmas events. Conveniently purchase your Biltmore Estate tickets at the front desk. A short drive away is 'America's Favorite Drive,' the Blue Ridge Parkway, which offers stunning views of Western North Carolina and one of the most beautiful fall seasons in the country.
Our hotel in Asheville offers exceptional guest service. Start your day off with our free, hot breakfast served daily. Our Perfect Mix Lobby, with soft seating and a community table, is the ideal space to meet with coworkers or enjoy a pizza with the family in the evening. Relax and unwind in our indoor pool and whirlpool spa, workout in our fitness center or lounge outside around the fire pit. Stay connected with complimentary WiFi throughout the hotel.
---